Enjoy our Limited Promotions
Are you considering a Home Remodeling project in Miami? Look no further than The Miami Floors – Baths & Veneers, your go-to experts for top-tier Tile and Flooring Solutions. Every home deserves a touch of elegance, and our skilled Flooring Contractors and Tile Installers are dedicated to transforming your space with quality and precision.
We are thrilled to announce Limited Promotions on various standout services for a limited time. From Shower Waterproofing to Bathroom Remodeling, Floor Leveling to Kitchen Backsplash Installation, we've curated special offers that cater to every need and budget.
Our passion for excellence reflects in every project, making us a trusted name in Miami floors and home renovations.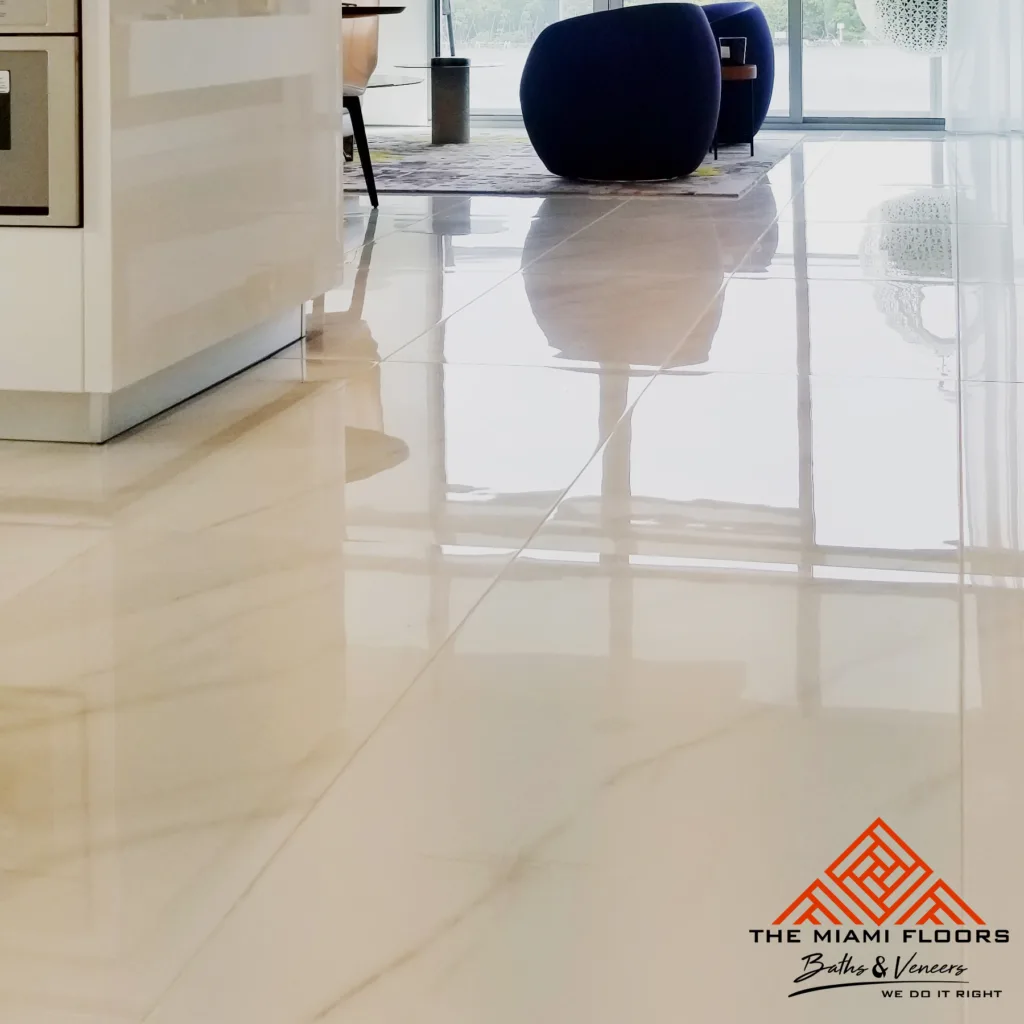 Explore the Limited Discounts we are offering
The Miami Floors – Baths & Veneers excels in Miami's Tile & Flooring Industry, offering a comprehensive suite of services. Our dedication to perfection sets us apart from tile installation to bathroom remodeling. Here's why we're your best choice:
Experienced Professionals:

 Our team of experts has years of experience in tile installation, floor leveling, shower waterproofing, bathroom remodeling, and kitchen backsplash projects. Their expertise ensures that every task gets done right.

Wide Range of Services:

 We cater to all your needs. Be it floor leveling for various surfaces, tile installation for a unique touch, shower waterproofing for lasting durability, bathroom remodeling for a fresh look, or kitchen backsplash for added elegance, we've got you covered.

Quality Products:

 Our services use top-tier products, ensuring long-lasting and aesthetically pleasing results. With our 

Materials Discount

, investing in quality doesn't have to break the bank.

Customer Satisfaction:

 Your satisfaction is our priority. Whether it's a complete bathroom remodel, floor leveling, or a new kitchen backsplash, our team will work diligently to meet or exceed your expectations.

Competitive Pricing:

 We believe in fair pricing without compromising quality.

You'll find our quotes transparent and competitive.

Timely Service:

 Time is precious, and we respect yours. Our team ensures your project stays on schedule, from floor leveling to shower waterproofing and everything in between.
Choosing The Miami Floors – Baths & Veneers means selecting a partner who understands your needs and delivers on promises. We turn your visions into reality with our wide array of services, including tile installation, shower waterproofing, bathroom remodeling, floor leveling, and kitchen backsplash.
At The Miami Floors – Baths & Veneers, we are committed to providing our clients with an extraordinary experience from start to finish. Our streamlined process ensures smooth transitions for every phase, whether it's floor leveling, tile installation, shower waterproofing, bathroom remodeling, or kitchen backsplash. Here's what you can expect:
Reach Out to Us:

 Start your journey by filling out our contact form with your details. Please share with us what you envision, whether a newly tiled space or a remodeled bathroom. We'll promptly schedule a complimentary consultation at your convenience.

Free Consultation & Estimate:

 We'll meet you at your property to discuss your project, inspect the area, and take necessary measurements. From floor leveling to kitchen backsplash, understanding your vision allows us to tailor our services to your needs.

Customized Proposal:

 Based on the consultation, expect a detailed, personalized estimate for your project. This document outlines the scope of work, the project timeline, and a transparent breakdown of the costs, whether it's for tile installation, bathroom remodeling, or any of our services.

Approval:

 Once you're satisfied with our proposal, we'll schedule the project start date at a time that suits you.

Project Execution:

 Our skilled contractors transform your space. Whether applying a self-leveling compound, installing a kitchen backsplash, waterproofing a shower, or remodeling a bathroom, we focus on quality and minimal disruption to your routine.

Final Assessment:

 Upon completion, we conduct a meticulous assessment to ensure our work aligns with your expectations and our high standards. We guarantee satisfaction if it is a seamless, level surface, waterproof shower, or beautiful kitchen backsplash.

Post-Project Follow-up:

 Our commitment doesn't end when we pack our tools. We follow up to ensure you're thrilled with the outcome and are available to answer any lingering questions about the services provided.
Choosing The Miami Floors – Baths & Veneers means trusting a process that has been refined to perfection. 
Contact us today and let's turn your dreams into reality!
Insights & Inspiration - Our Blog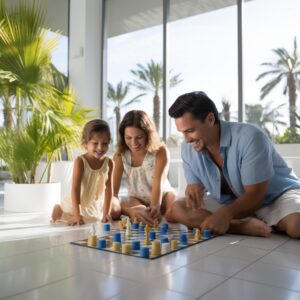 Enhance your Miami property's value with professional ceramic tile installation. The Miami Floors – Baths & Veneers ensures top-notch workmanship and attention to detail, making them the best choice for your tiling project.
Read More »