Schedule a Call with a Tile Installation Specialist
Embarking on a home renovation journey or considering a fresh tile installation? You've taken the pivotal first step towards elevating your space! At The Miami Floors – Baths & Veneers, we understand the myriad of questions and decisions that come with such projects. That's why our dedicated tile installation specialists are here to guide, inform, and advise.
Our team is not just about laying tiles; we're about laying the foundation for your dream space. From understanding the right materials for your vision to discussing the latest trends, a conversation with our specialist can pave the way for a seamless renovation experience.
Why wonder when you can have answers? Schedule a call today and let's turn your vision into a stunning reality.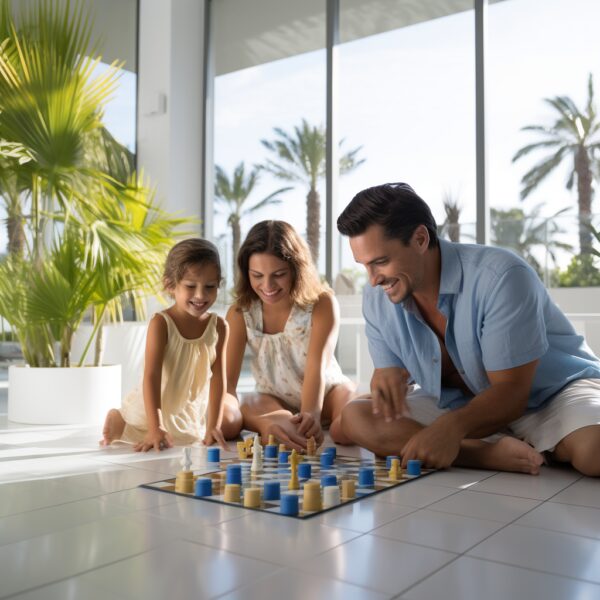 Your trust and satisfaction drive us to deliver better each day. At The Miami Floors – Baths & Veneers, our work speaks through the experiences of our esteemed clients. Dive into their stories and understand why we are the choice for many regarding Flooring and Tiling in Miami.