First On-Site Project Evaluation Scheduler
Initiating a renovation or tile installation project is a significant decision. It's more than just aesthetics; it's about creating a space that aligns with your vision and functionality needs. At The Miami Floors – Baths & Veneers, we believe that understanding the essence of freedom is vital, and what better way than an on-site evaluation?
Our First On-Site Project Evaluation is designed to give you and our specialists a clear and comprehensive perspective of what's feasible, what's recommended, and what will genuinely elevate your space. This hands-on approach ensures that we're on the same page, considering your property's unique attributes and potential.
Don't leave your project to assumptions. Secure an on-site evaluation today and lay the groundwork for a meticulously planned and flawlessly executed transformation.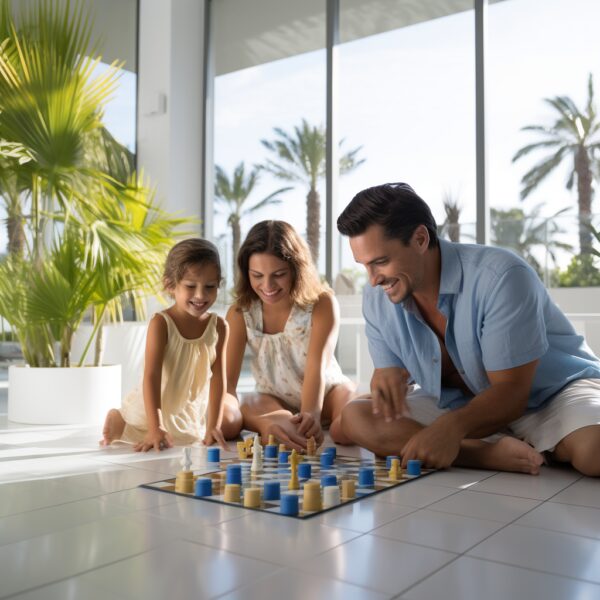 Your trust and satisfaction drive us to deliver better each day. At The Miami Floors – Baths & Veneers, our work speaks through the experiences of our esteemed clients. Dive into their stories and understand why we are the choice for many regarding Flooring and Tiling in Miami.