Do you want high-quality results for your floor installation projects?
Miami Floors is a reliable and experienced flooring installation service based in the Miami area. We specialize in installing different types of floors, such as porcelain, ceramic, and marble; we guarantee our customers complete satisfaction with our work. Quality is something we prioritize here at Miami Floors!
Request a free estimate from The Miami Floors.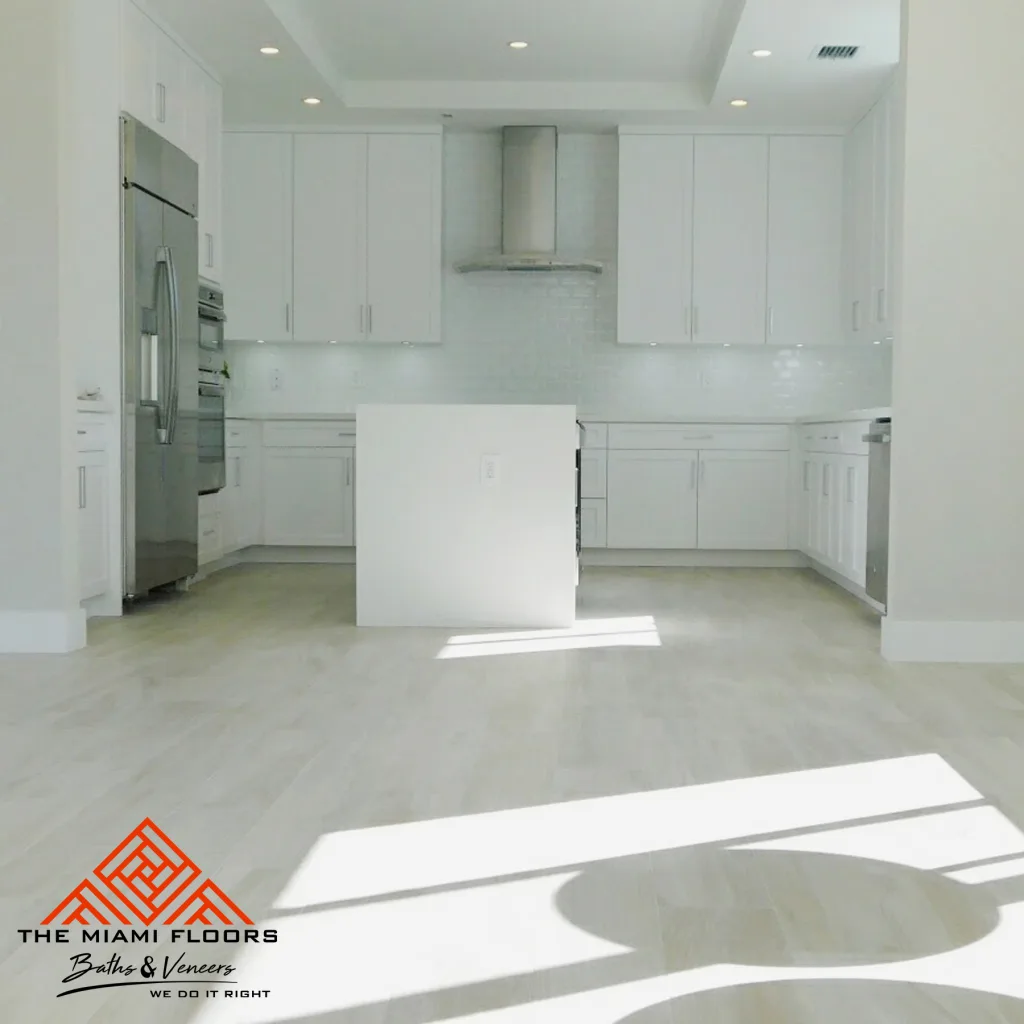 Boost the look of your property with Miami Floors!
Transform your property with Miami Floors! Get started now for a reliable and experienced floor installation service in the Miami area.
We offer financing options!
Can't pay now? No worries.
Feel the Flooring Difference – Get Professional Installation Now!
From the initial consultation to the final installation, our professionals will work with you every step of the way to ensure that your project is a success. Trust in our expertise and attention to detail for a stunning and long-lasting result.
The Miami Floors is Ready
To Help Today
We have more than 1 million square feet of tile installation experience.
Professionalism and Experience
We have more than 20 years of experience in the tiling industry. We improve ourselves every day and count on multiple recognition that certificates our knowledge.
We have hundreds of happy clients because we work to translate our customer's ideas into stylish results.
Project Management
We will assign a project manager and other staff members as required to effectively manage the construction process
Coordination Process
During the development of any project, the coordination of the trades is an integral part of the process. We'll be in continuous communication, so you'll always be updated about the project.
Reporting and Cost Control
During the construction process, we will provide up-to-date information concerning changes that have occurred.